Second Base
TEAM: Texas Rangers, Detroit Tigers, Los Angeles Angels, Boston Red Sox, San Diego Padres
Born: June 22, 1982
Although he was only drafted by Texas in the 17th round, Ian has become a four-time All-Star. Originally a shortstop, he switched to second base in the minor leagues to fill a Rangers' need. He was called up by the Rangers in 2006. In 2008, he led the American League in batting before going on the disabled list with a sports hernia that sidelined him for the final six weeks of the season. That same year, he had a 25-game hitting streak. In a 2009 game against Baltimore, he collected six hits and became only the second Jewish player to hit for the cycle (Harry Danning was the first). In both 2009 and 2011, Ian joined the 30-30 Club (homers, stolen bases). He set a major-league record by hitting leadoff home runs in the first two games of the 2011 season. After the 2013 season, he was sent to Detroit in a blockbuster trade involving Prince Fielder.
Ian won a 2018 World Series title with the Boston Red Sox. He finished the 2019 season in San Diego with 1,999 career hits, then announced his retirement to accept a front-office position with the Padres. After three seasons as a Padres executive, he accepted the position of special assistant to the Texas Rangers' general manager in 2023.
He was named manager of Team Israel for the 2023 World Baseball Classic.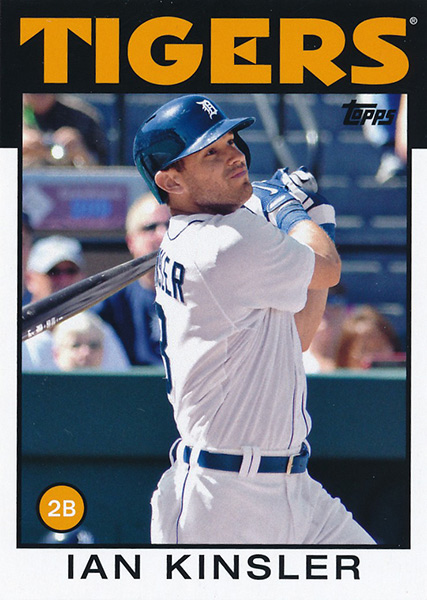 Did You Know?
Kinsler is No. 1 on the all-time list of stolen bases by a Jewish player with 243.
ORDER NOW
ORIGINAL JEWISH BASEBALL PLAYER PAINTINGS