WELCOME
Welcome to JewishBaseballMuseum.com, a site dedicated to telling the compelling stories of the Jewish players, executives and others who have had a profound impact on the game. Listen to Bud Selig explain the importance of the Jewish heritage in baseball.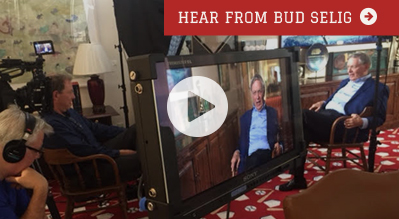 Jewish Baseball History

DATING TO THE 1800s
The history of Jews in baseball dates to Lipman Pike, one of the game's first stars in the 1800s. Track the timeline to learn about the historical moments.
IN OTHER NEWS
JEWISH BASEBALL NEWS
For latest updates on today's players, check out the Jewish Baseball News website.