Outfielder
TEAM: Boston Red Sox, Chicago Cubs
Born: March 28, 1988
The New Jersey native was a top prospect with Boston, attracting attention with his speed. He then was the Red Sox's top rookie in 2010, hitting .252 with 10 stolen bases in 53 games. Injuries, though, derailed his career in 2011. He crashed into a wall, forcing him to most of that season. He then missed the entire 2013 season due to surgeries on his shoulder and neck. The Red Sox released him at the end of that season. He hit .248 in 57 games for the Cubs in 2014. His final major-league hit was a bases-loaded two-run single that propelled the Cubs to an 8-5 victory over the Washington Nationals in 2016.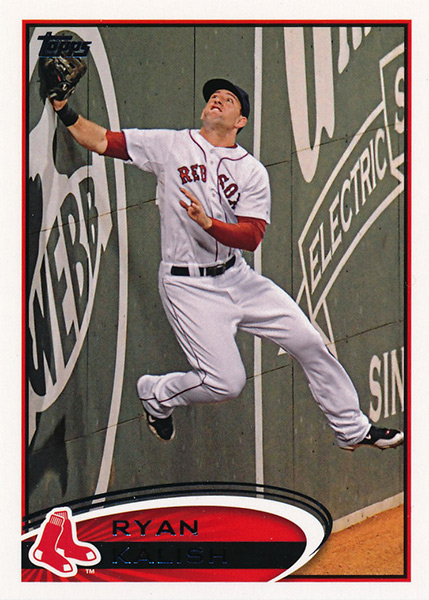 Did You Know?
Ryan had 149 career stolen bases at all levels of baseball for his career and an 81% success rate.
Related Artifacts
ADD TO OUR COLLECTION!
HAVE AN ARTIFACT & STORY TO ADD?
If you have any Jewish baseball artifacts that you would like to share, or perhaps sell, to the Jewish Baseball Museum, please contact us.
CHECK OUT OUR COLLECTION!
ORDER NOW
ORIGINAL JEWISH BASEBALL PLAYER PAINTINGS