Road to Olympics: Israel advances to next round after winning in Bulgaria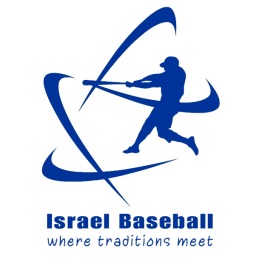 Israel is in the process of writing another great story when it comes to baseball. Following up on its tremendous performance in the 2017 World Baseball Classic, Israel now is making a run in being represented at the 2020 Olympics in Toyko.
Israel's national baseball team was victorious over the weekend, winning the Confederation of European Baseball's (CEB) European Championships Pool B tournament by going a perfect 6-0 in Blagoevgrad, Bulgaria.
Winning the tournament in Bulgaria advanced Team Israel to a three-game playoff series against the winner of the second Pool B group, Lithuania, at the end of July, and the winner of that series will move up to Pool A, to be played in early September. The top five teams from Pool A will advance to the Olympics qualifiers to be played in Parma, Italy in late September.
Peter Kurz, the Team Israel GM, said, "This is a great victory for Israel and the first time we have won the B Pool tournament.  The level of baseball was very high and I have built a team that can compete at this level and higher ones as we advance.  This is the first step in our road to the Olympics, and reaching the Qualifiers in Italy in September is our goal."
Saturday, Israel beat Russia 5-3 in the Bulgaria final. Israel rallied for three runs in the bottom of the eighth inning to clinch the championship. Blake Gailen (12-for-21) batted .571 in six game.  He was voted the tournament MVP.