JEWISH BASEBALL VIDEOS
Watch Jewish players deliver some of baseball's most memorable moments. Listen to interviews as they recall their careers. And Jews and comedy have been a standard for generations. That goes for Jewish comedians and their takes on baseball. Click on Comedy for a collection of videos where the game never has been funnier. It includes Sandy Koufax facing his toughest foe: Mr. Ed.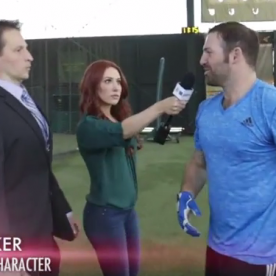 Cody Decker: The Play that never happened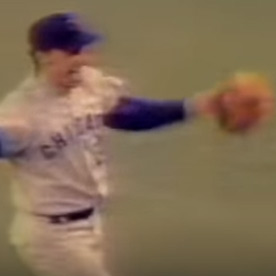 Ken Holtzman: Last out of second No-hitter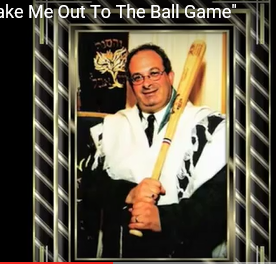 Take Me Out To The Ballgame in Yiddish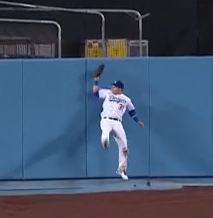 Vin Scully calls great catch by Joc Pederson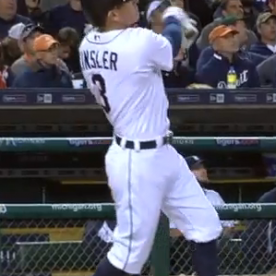 Ian Kinsler homers in 4 straight games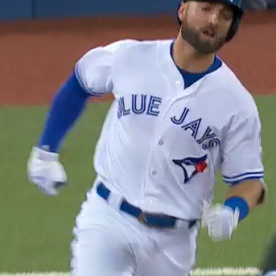 Pillar's big bomb leads Blue Jays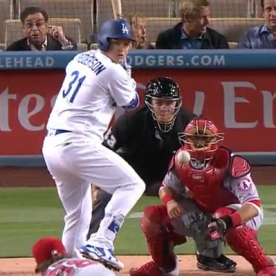 Pederson slams 2 HRs in game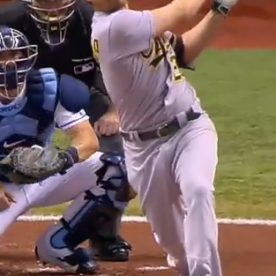 Valencia big game; 2 HRs, great catch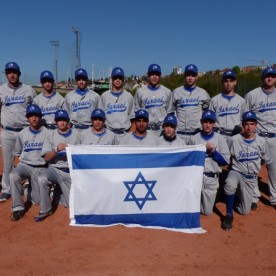 Bud Selig: Can you envision an Israeli player in MLB?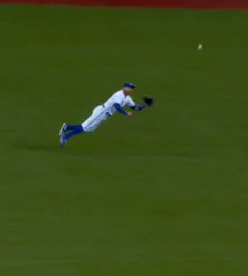 Kevin Pillar displays Gold Glove form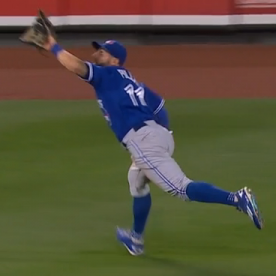 Kevin Pillar highlight reel of best catches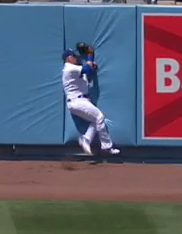 Joc Pederson: Wall crasher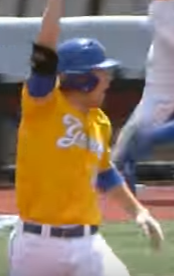 UC-Santa Barbara's Sam Cohen game-winning Grand Slam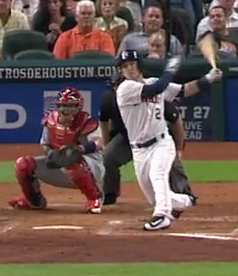 Alex Bregman first MLB homer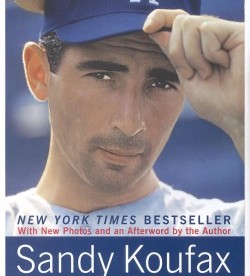 Sandy Koufax's Yom Kippur decision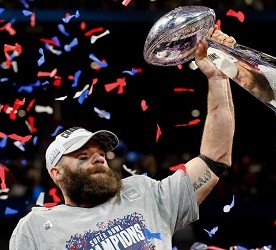 Genesis Prize: Jews in Sports