JEWISH BASEBALL VIDEOS
Watch Jewish players deliver some of baseball's most memorable moments. Listen to interviews as they recall their careers. And Jews and comedy have been a standard for generations. That goes for Jewish comedians and their takes on baseball. Click on Comedy for a collection of videos where the game never has been funnier. It includes Sandy Koufax facing his toughest foe: Mr. Ed.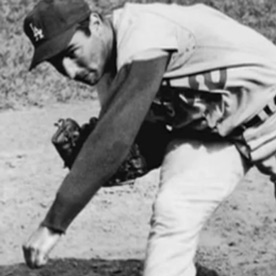 Sandy Koufax Perfect Game: Vin Scully call of 9th inning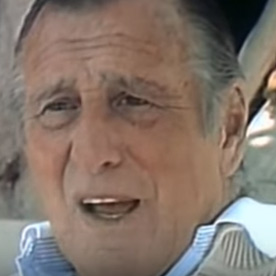 Documentary: The Life and Times of Hank Greenberg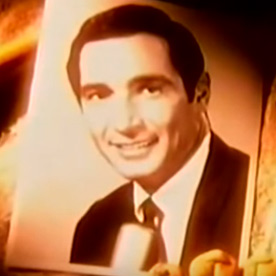 SportsCentury documentary on Sandy Koufax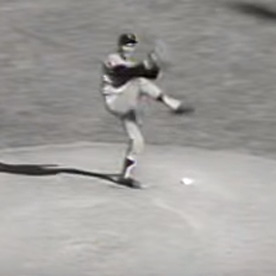 Sandy Koufax fans 15 in 1963 World Series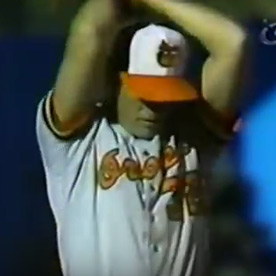 Steve Stone shines in 1980 All-Star Game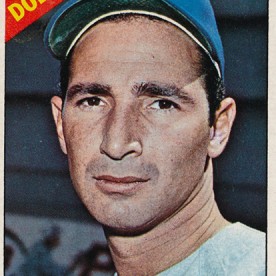 Koufax wins Game 7 of 1965 World Series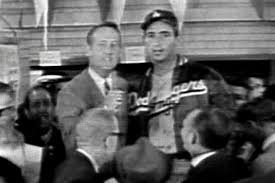 Koufax after Game 7 of 1965 World Series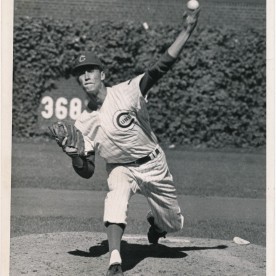 Ken Holtzman: Last out of first No-hitter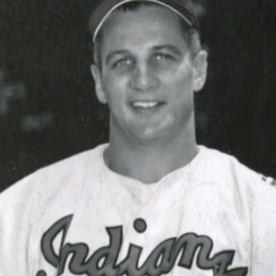 Al Rosen reflects on his career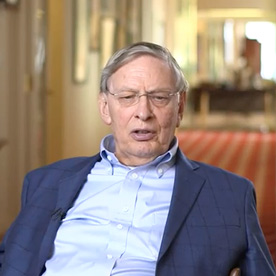 Bud Selig: The central theme of Jews in baseball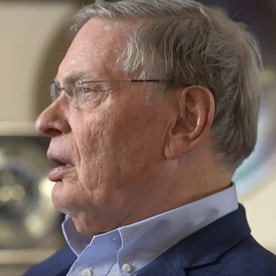 Bud Selig: The significance of a Jewish commissioner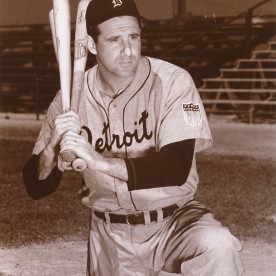 Bud Selig: The legacy of Hank Greenberg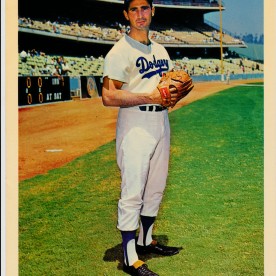 Bud Selig: Great story on how Aaron hated facing Koufax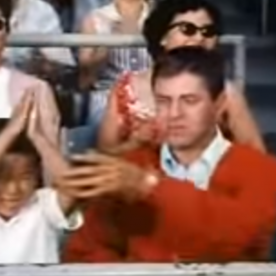 Jerry Lewis roots for Dodgers in 'Geisha Boy'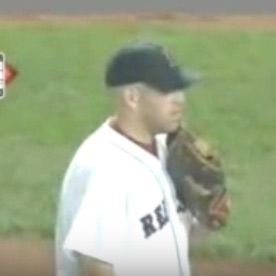 Denis Leary – Youkilis is Jewish?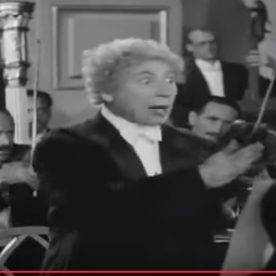 Marx Brothers version of "Take Me Out to Ballgame"