JEWISH BASEBALL VIDEOS
Watch Jewish players deliver some of baseball's most memorable moments. Listen to interviews as they recall their careers. And Jews and comedy have been a standard for generations. That goes for Jewish comedians and their takes on baseball. Click on Comedy for a collection of videos where the game never has been funnier. It includes Sandy Koufax facing his toughest foe: Mr. Ed.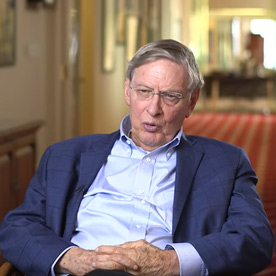 Importance of having a Jewish Baseball Museum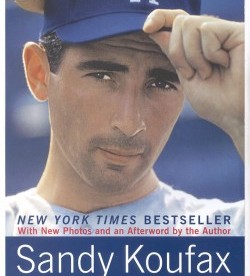 Sandy Koufax's Yom Kippur decision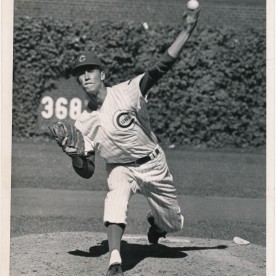 Ken Holtzman: Last out of first No-hitter
Denis Leary – Youkilis is Jewish?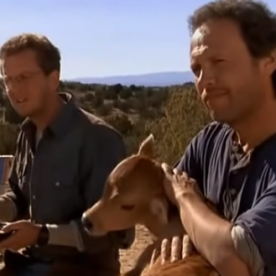 Billy Crystal: Baseball clip from 'City Slickers'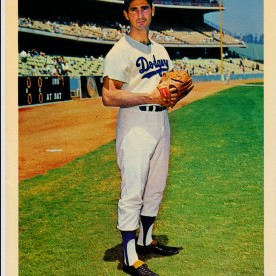 Bud Selig: Great story on how Aaron hated facing Koufax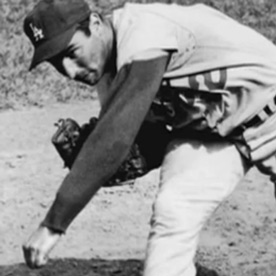 Sandy Koufax Perfect Game: Vin Scully call of 9th inning
Ken Holtzman: Last out of second No-hitter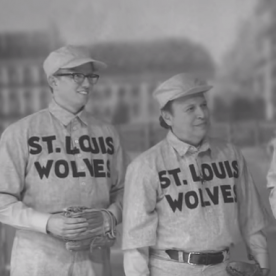 Seinfeld, Crystal: Modern version of Who's on First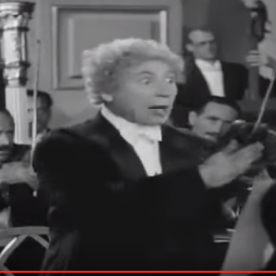 Marx Brothers version of "Take Me Out to Ballgame"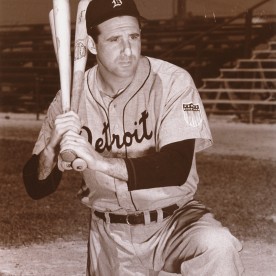 Bud Selig: The legacy of Hank Greenberg
Sandy Koufax faces Mr. Ed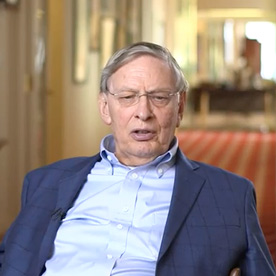 Bud Selig: The central theme of Jews in baseball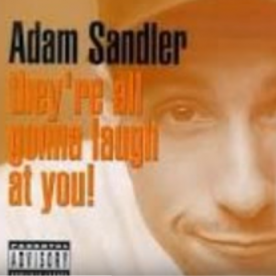 Adam Sandler on playing right field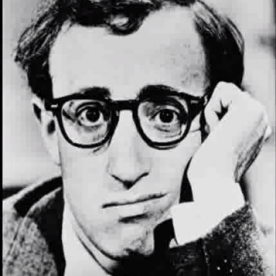 Woody Allen: Sex and Baseball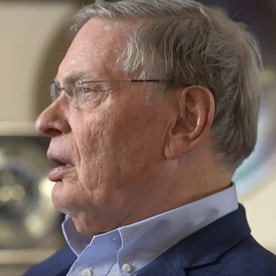 Bud Selig: The significance of a Jewish commissioner