WELCOME
Welcome to the Jewish Baseball Museum, dedicated to telling the compelling stories of the Jewish players, executives and others who have had a profound impact on the game. Plans are in the works for a museum in Chicago to debut in 2017. Listen to Bud Selig explain the importance of the Jewish heritage in baseball.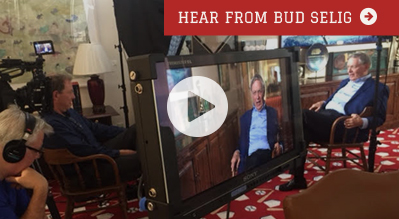 Jewish Baseball History

DATING BACK TO THE 1800s
The history of Jews in baseball dates back to Lipman Pike, one of the game's first stars in the 1800s. Track the timeline to learn about the historical moments.
Featured Card
Steve Stone
Orioles, 1981
Steve Stone entered the 1981 season as the toast of baseball. Topps printed a special card to honor him for winning the 1980 Cy Young Award. He was spectacular with a 25-7 record. Unfortunately, the glory was fleeting. He hurt his arm in 1981, going only 4-7 in what would be the final 15 games of his career.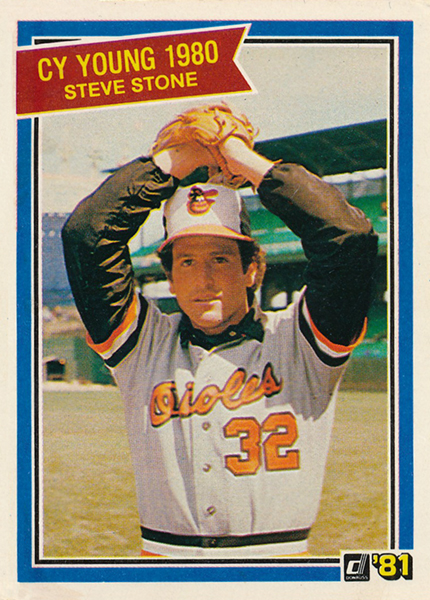 IN OTHER NEWS
JEWISH BASEBALL NEWS
For latest updates on today's players, check out the Jewish Baseball News website.
Spotlight Story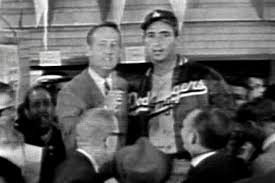 Koufax and Scully
Sandy Koufax's perfect game gave Vin Scully the signature moment of his career. Learn why his call also was perfect that night.
ONLINE VIRTUAL TOUR
Explore The Museum
Plans are in the works to open a Jewish Baseball Museum in Chicago in 2017. Take an online tour to see the designs of this exciting project.