WELCOME
Welcome to the Jewish Baseball Museum, dedicated to telling the compelling stories of the Jewish players, executives and others who have had a profound impact on the game. Plans are in the works for a museum in Chicago to debut in 2017. Listen to Bud Selig explain the importance of the Jewish heritage in baseball.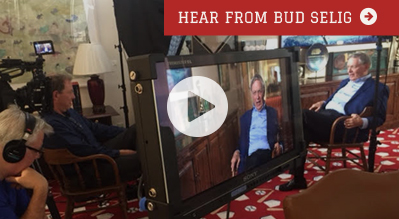 Jewish Baseball History

DATING BACK TO THE 1800s
The history of Jews in baseball dates back to Lipman Pike, one of the game's first stars in the 1800s. Track the timeline to learn about the historical moments.
Featured Card
Erskine Mayer
Phillies, 1915
Erskine Mayer not only was the first Jewish pitcher to win 20 games, he also was the first to appear in a World Series. His second consecutive 20-win season helped lead the Phillies to the National League title in 1915. Then he made Jewish baseball history in Game 2. Alas, he pitched well, but lost a 2-1 decision to Boston.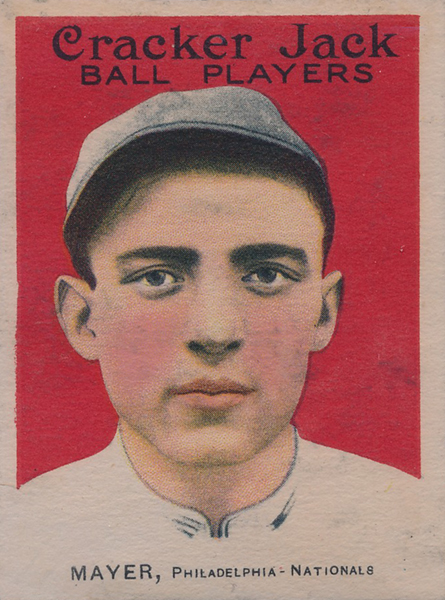 IN OTHER NEWS
JEWISH BASEBALL NEWS
For latest updates on today's players, check out the Jewish Baseball News website.
Spotlight Story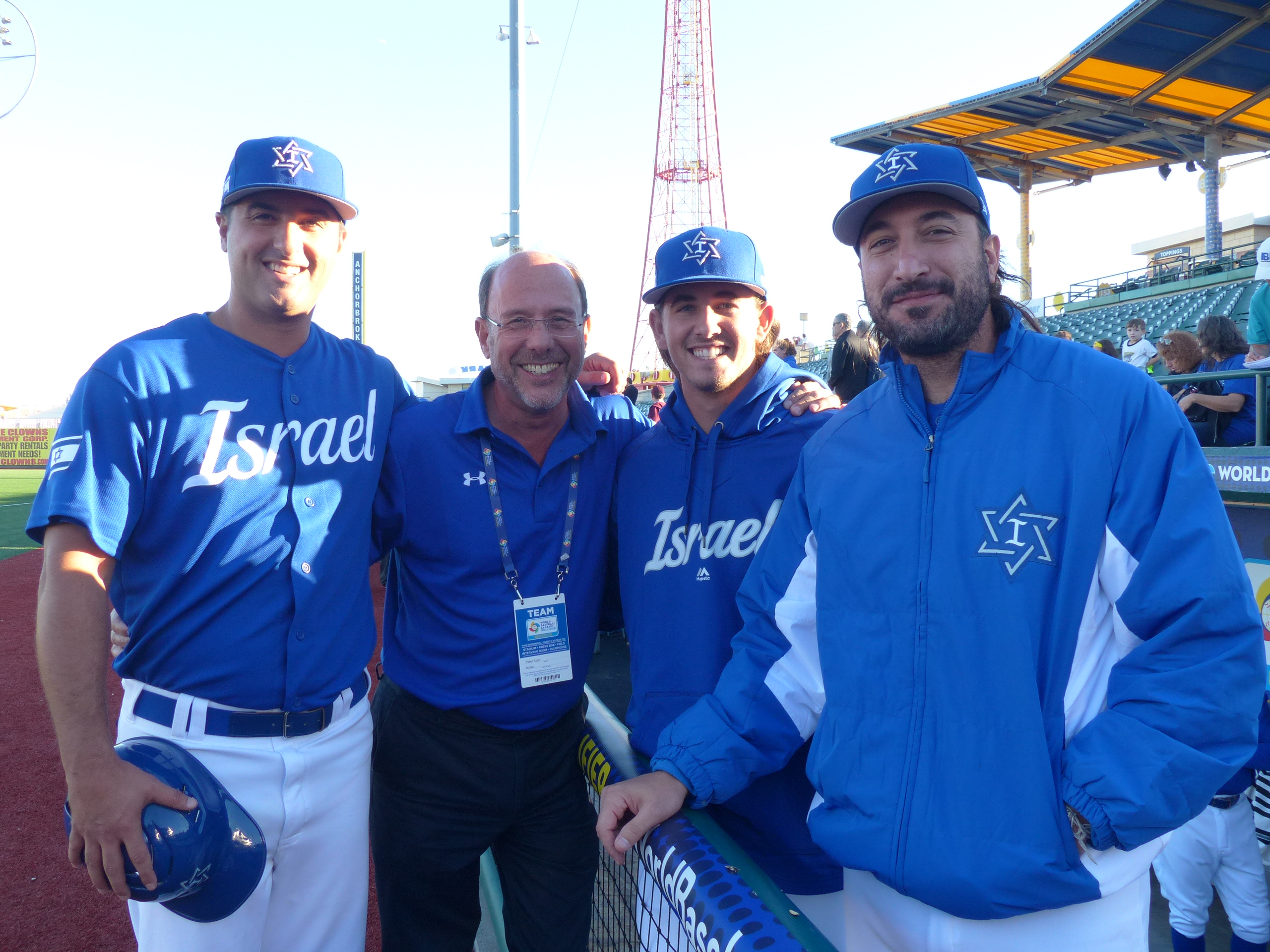 Will current MLB players be on Israel's team in March?
Peter Kurz, Israel's Association of Baseball president, leaves the door open for that possibility. He also shares some inside stories about Israel's big victory in Brooklyn.
ONLINE VIRTUAL TOUR
Explore The Museum
Plans are in the works to open a Jewish Baseball Museum in Chicago at some point in the future. Take an online tour to see the designs of this exciting project.