Outfielder
TEAM: Pittsburgh Pirates
Born: Nov. 7, 1885 - April 20, 1970
Ed ("The Midget") Mensor was born in Woodville, Ore., to a family with renowned baseball talent. His father, Henry, one of 17 children, pitched in local leagues and even formed a team comprised solely of his own family. Mensor was a fleet-footed, switch-hitting shortstop, who debuted with the Pittsburgh Pirates on July 15, 1912, as an outfielder.  He played two full seasons and part of a third season in the majors, but returned to the minors for good in 1915 and ultimately ended his career in the Pacific Coast League. Although he wasn't known for drawing walks, he drew one on May 16, 1913 against the New York Giants, ending Christy Mathewson's string of walkless innings at 47.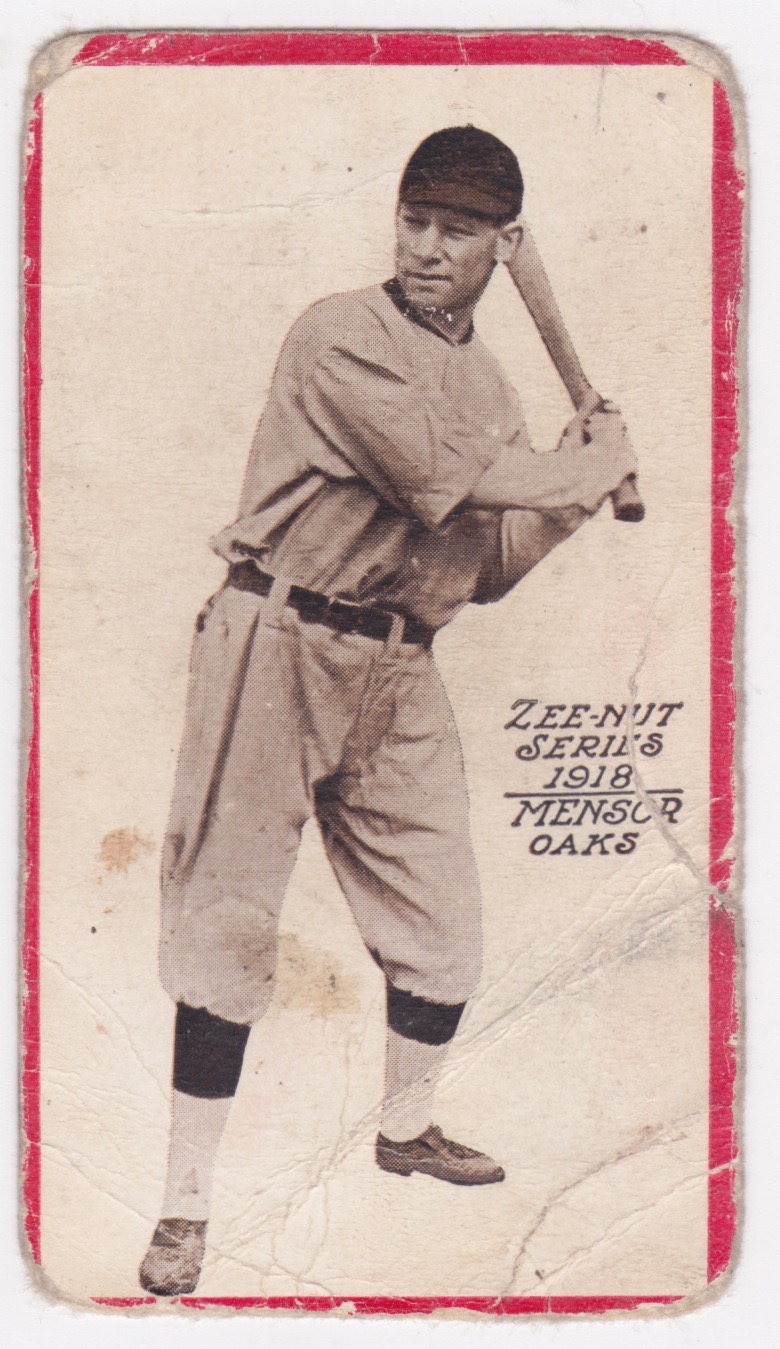 Did You Know?
Eddie was the first Jewish switch hitter in major-league history.
Related Artifacts
ADD TO OUR COLLECTION!
HAVE AN ARTIFACT & STORY TO ADD?
If you have any Jewish baseball artifacts that you would like to share, or perhaps sell, to the Jewish Baseball Museum, please contact us.
CHECK OUT OUR COLLECTION!
ORDER NOW
ORIGINAL JEWISH BASEBALL PLAYER PAINTINGS