Pitcher
TEAM: Chicago White Sox, San Diego Padres, Texas Rangers
Born: Oct. 1, 1986
Poreda's baseball journey has seen him endure highs and lows and recently many miles. It all started out so promising for the California native who was the first-round pick of the Chicago White Sox in 2007. Owner of a 97-mile per hour fastball, he made his major-league debut in June 2009 and picked up his first victory in a relief a couple of weeks later. Then on July 31, 2009, he was sent to San Diego as part of a big deal that saw Cy Young Award winner Jake Peavy go to the Sox. It should have been a terrific California homecoming for Poreda, but he failed to progress with the Padres. After undergoing Tommy John surgery on his left elbow, forcing him to miss the 2013 season, Poreda didn't pitch again in the majors until 2014, when he appeared in 26 games for Texas in 2014 as a left-handed reliever. After the season, the Rangers sold Poreda's contract to the Yomiuri Giants of the Japanese Central League. In 2015, Poreda made 23 starts, going 8-7 with a 2.98 ERA for Yomiuri.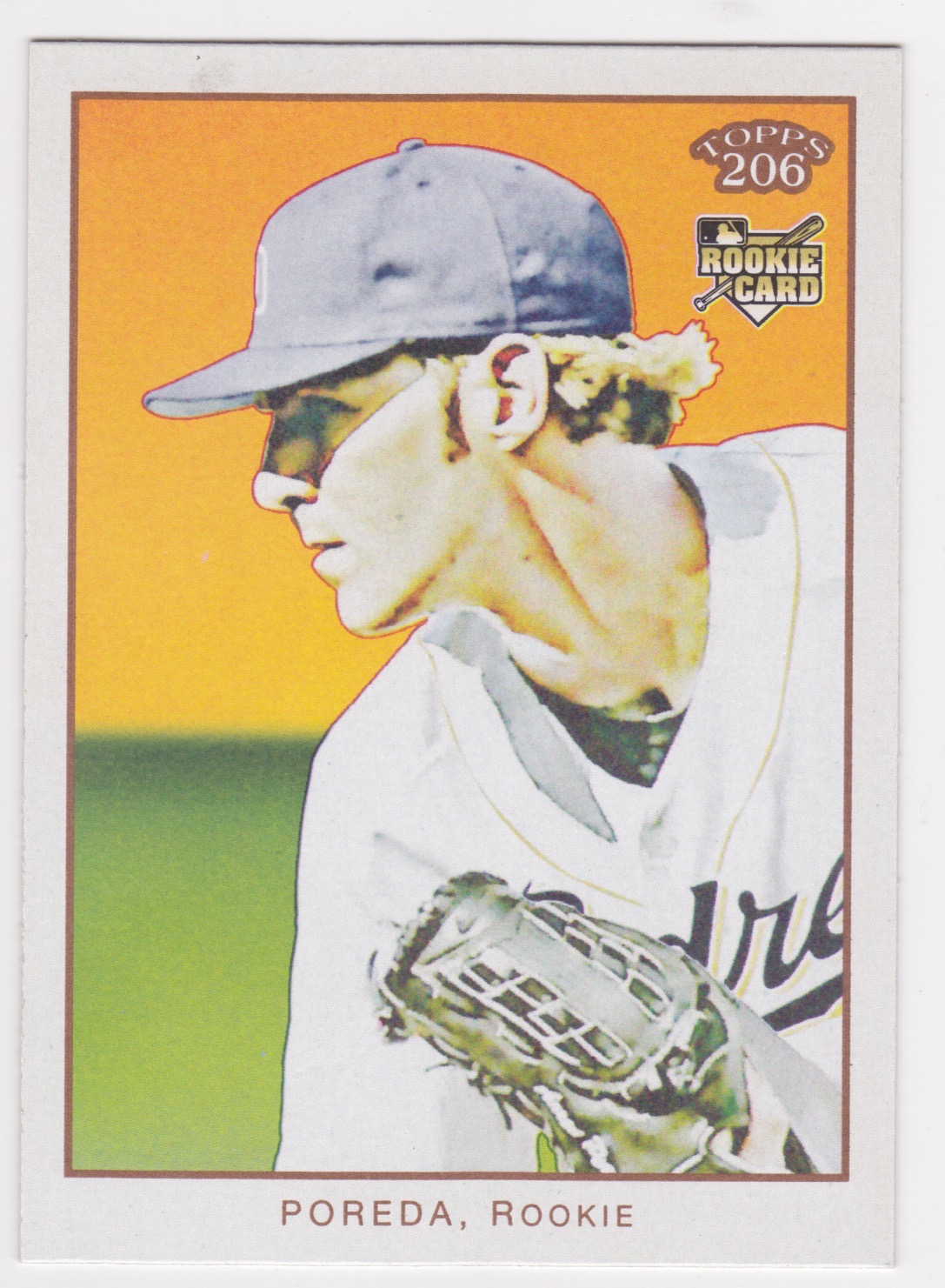 Did You Know?
Aaron struck out three of the six batters he faced in his major-league debut.
Related Artifacts
ADD TO OUR COLLECTION!
HAVE AN ARTIFACT & STORY TO ADD?
If you have any Jewish baseball artifacts that you would like to share, or perhaps sell, to the Jewish Baseball Museum, please contact us.
CHECK OUT OUR COLLECTION!
ORDER NOW
ORIGINAL JEWISH BASEBALL PLAYER PAINTINGS